Return to Search Page | Return to Search to Results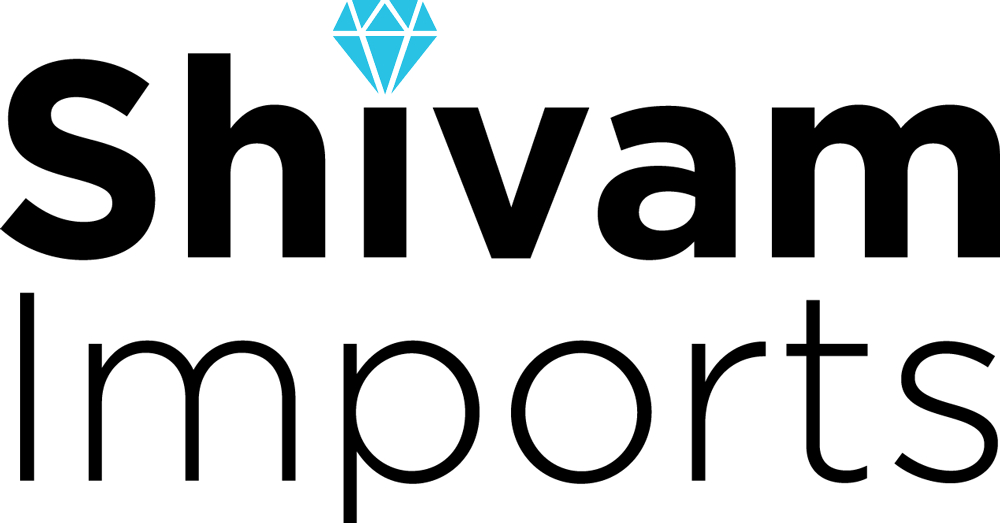 Shivam Imports
3171 Rt. 9, Ste. 345
Old Bridge, New Jersey 08857
United States of America
Contact: Poddar, Ratan
Email: mail@shivamimportsny.com
P: 212-997-7512
F: 212-997-7513
http://www.shivamimportsny.com
Products and Services
Diamond, Other
Diamond beads, black Diamond beads, fancy colored Diamond beads. same sized beads and graduated layouts. 10 ct. – 300 ct. strands available!
Jewelry Manufacturing
18K & 14K colored gemstone and Diamond jewelry, Turquoise jewelry, colored gemstone eternity bands, and more. Customization and private label available.
Natural Gemstones
A wide variety of gemstone beads: Ruby, Emerald, Sapphire, Sleeping Beauty Turquoise, black Diamond, fancy colored Diamond, Tanzanite, Tourmaline, and more in stock! Custom cutting and production available.
Gemstones
Beads, Calibrated, Faceted, Melee
Beads, Calibrated, Faceted, Melee
Beads, Calibrated, Faceted, Melee
Blue, Other Colors, Pink/Red, Yellow/Canary/Golden